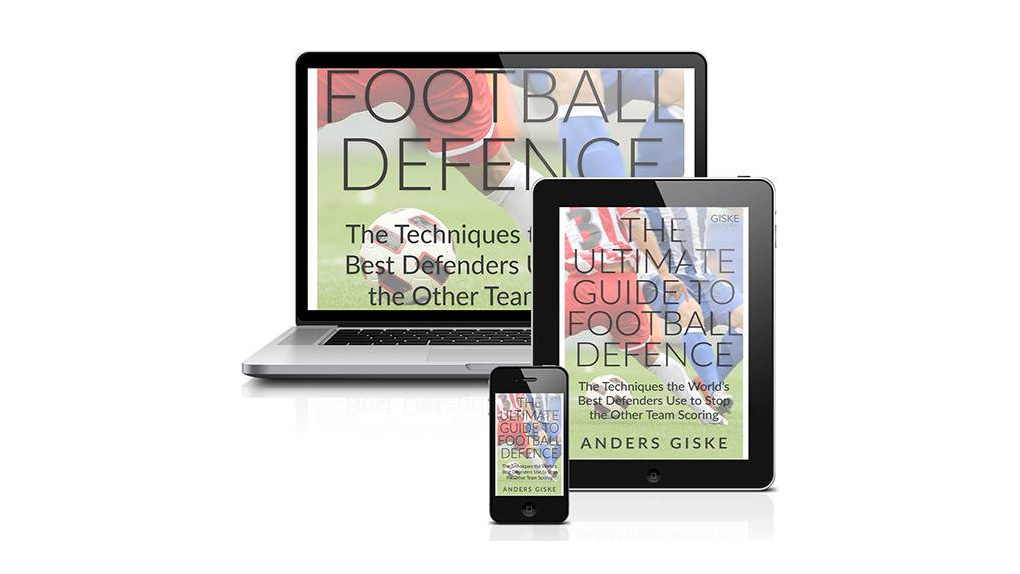 eBook: English
Basic Defence Skills in Football
Unique knowledge of basic defence skills

Learn about the five defensive positions and which positions you need to master.

Anders Giske shares his experiences and expertise from encounters with the best strikers.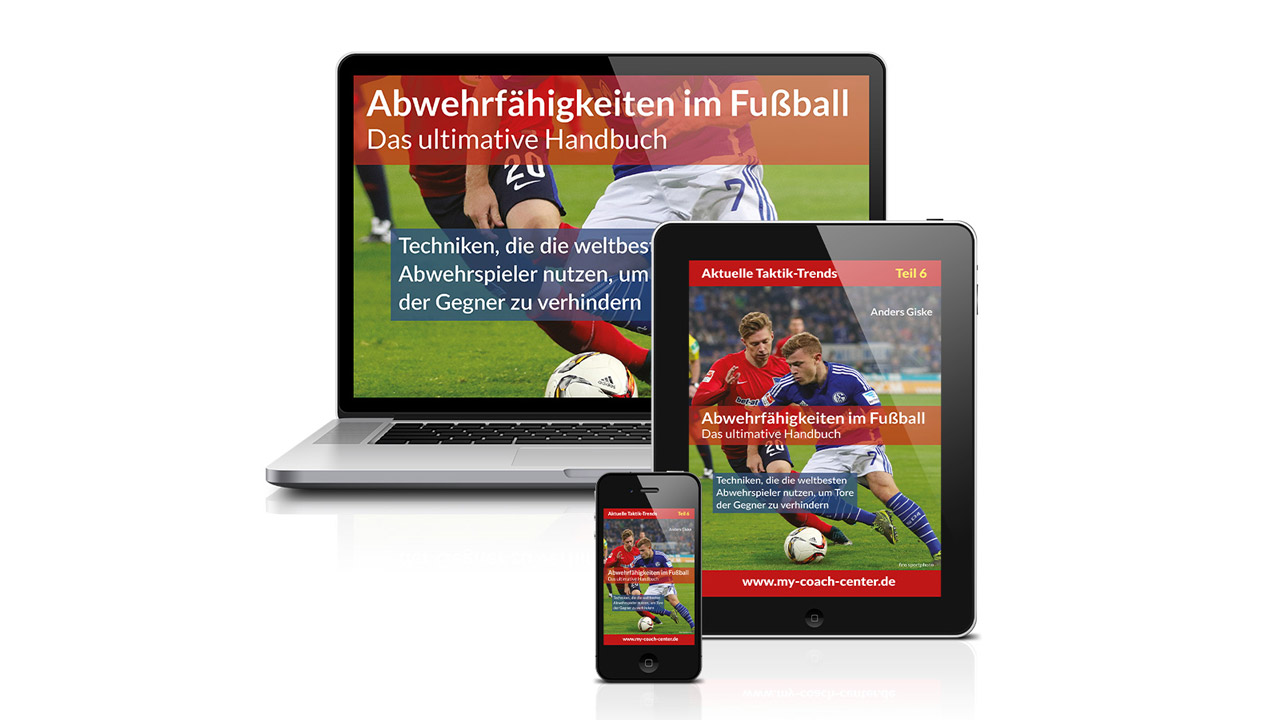 eBook: Deutsch
Grundlegende Abwehrfähigkeiten im Fussball
Einzigartige Kenntnisse der grundlegenden Abwehrfähigkeiten.

Meistere die fünf Abwehrpositionen und welche Positionen für dich am besten geeignet sind.

Anders Giske teilt seine Erfahrungen und Fachkenntnisse von Treffen mit den besten Stürmern.