About us
Giske Defending is a learning centre that focuses on helping players to develop advanced defending skills. We offer Web Courses, eBooks and Videos, that share our expertise and the findings of hours of testing and simulation to provide state-of-the-art insights into how defensive players can master their game.
Many of our products and information sources are free, while others are premium content that are only available to subscribers. Good luck with your development as a player or coach!
Our goals:
Increasing focus on defence skills.

Enhancing the quality of coaches and players through increased competence.

Empowering our members through knowledge.
You get insights into:
New and up-to-date, in-depth analysis of defence skills and how to execute them.

Knowledge of the best techniques for dealing with attacking players in different situations.

The application of the Giske Defending method to achieve continuous progress and improvement.
Anders Giske
Anders is responsible for the development and production of professional content.
Anders has been passionate about developing football skills and mastering the art of defensive play since he was a young and ambitious player. Throughout his professional career, Anders exhibited determination, curiosity and a resolute focus on self-improvement.
As the former centre back of the Norwegian national team and marking player in the Bundesliga, it was Anders' job to take good care of the some of the world's best strikers including footballing greats like Diego Maradona, Karl-Heinz Rummenigge and Rudi Völler.
While Giske's days as a professional national-level player are now behind him, he is as passionate about football and defensive play now as he ever was.
Giske now dedicates his time and effort to understanding the science behind the art of good defensive plays, and translates his vast knowledge into easy-to-execute techniques, body positions and movements that players of all levels can understand and practice.
Through Giske Defending, Anders now shares his extensive knowledge and experiences with ambitious coaches and players all over the world.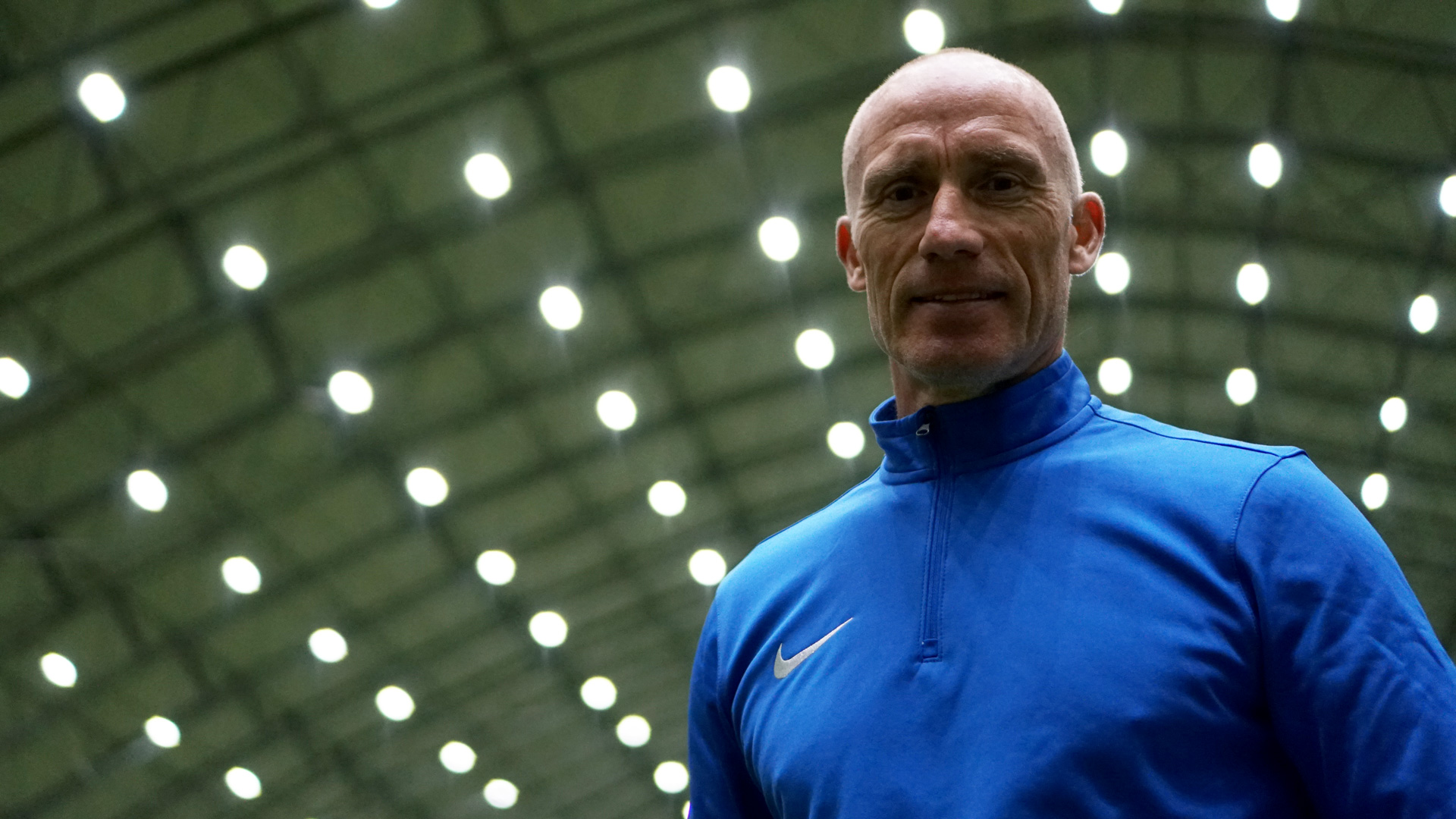 Anders Giske
200+ Bundesliga matches
Awarded team of the year in the Bundesliga
Ex. national captain of the Norway national football team
15 years' experience as a coach of players and coaches
UEFA A-license coach
Intermediate sport
Defence expert
Bertin is responsible for scientific dissemination and video production.
Bertin is passionate about the effective dissemination of knowledge in a way that people can understand, relate to and digest. He studies the various web- and video-based technologies that are available to understand how to make the most of existing information sharing channels.
Bertin is educated Cand. Scient from the Norwegian School of Sport Sciences, and over the past 10 years he has also worked for Olympiatoppen (Olympic Team Norway) with responsibility for disseminating knowledge on the web.
In addition, Bertin also has six years behind him at the Naval School for Physical Education. Bertin is the founder and managing director of BRIK, which develops video and knowledge solutions for networks.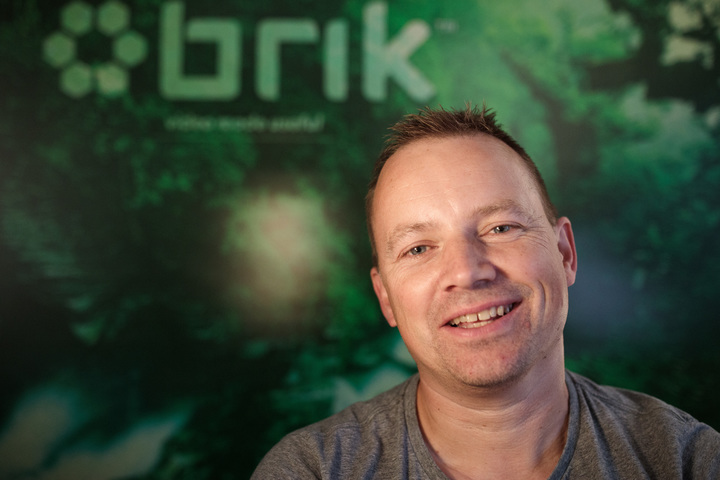 Responsible for communications, design, websites and social media.
Erlend is a social anthropologist who has a specific interest in understanding how people interact with the web-based technologies that surround us.
Erlend closely follows technology developments and has advanced knowledge of how web systems can benefit businesses. He is also a skilled project manager.
Interested in good food and Japanese martial arts.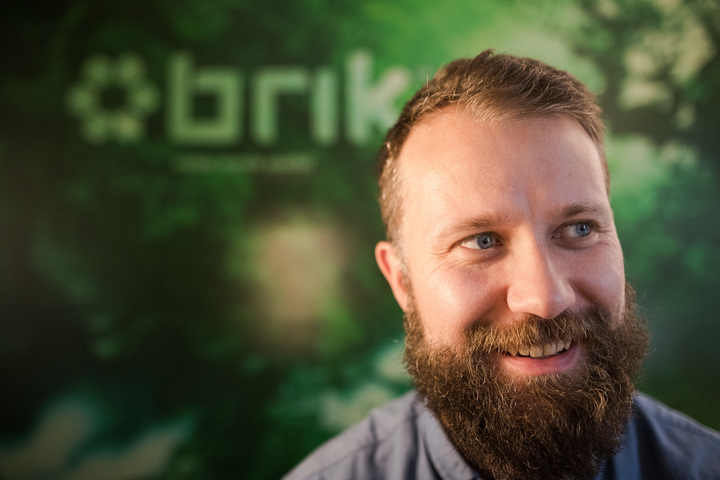 Jon is responsible for technical development and contributes to image and video media sources.
Jon is a strong, versatile developer who has a particular interest in the development of good user design.
Jon has a Bachelor of Information Technology (Software Architecture) from Queensland University of Technology, Australia. He is an accomplished beer brewer and, somewhat ironically, the most "Scandinavian" member of the team.