Football Defence Skills
The ultimate learning centre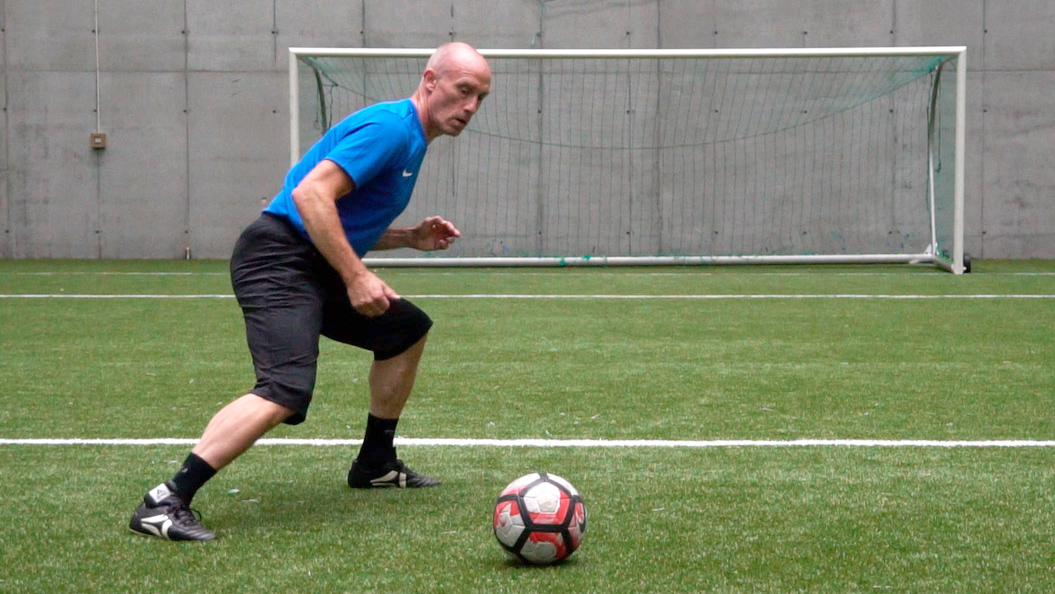 Gain insight into the crucial technical details and the strategies the wold`s best players use in 1 on 1 situations to stop the other team scoring.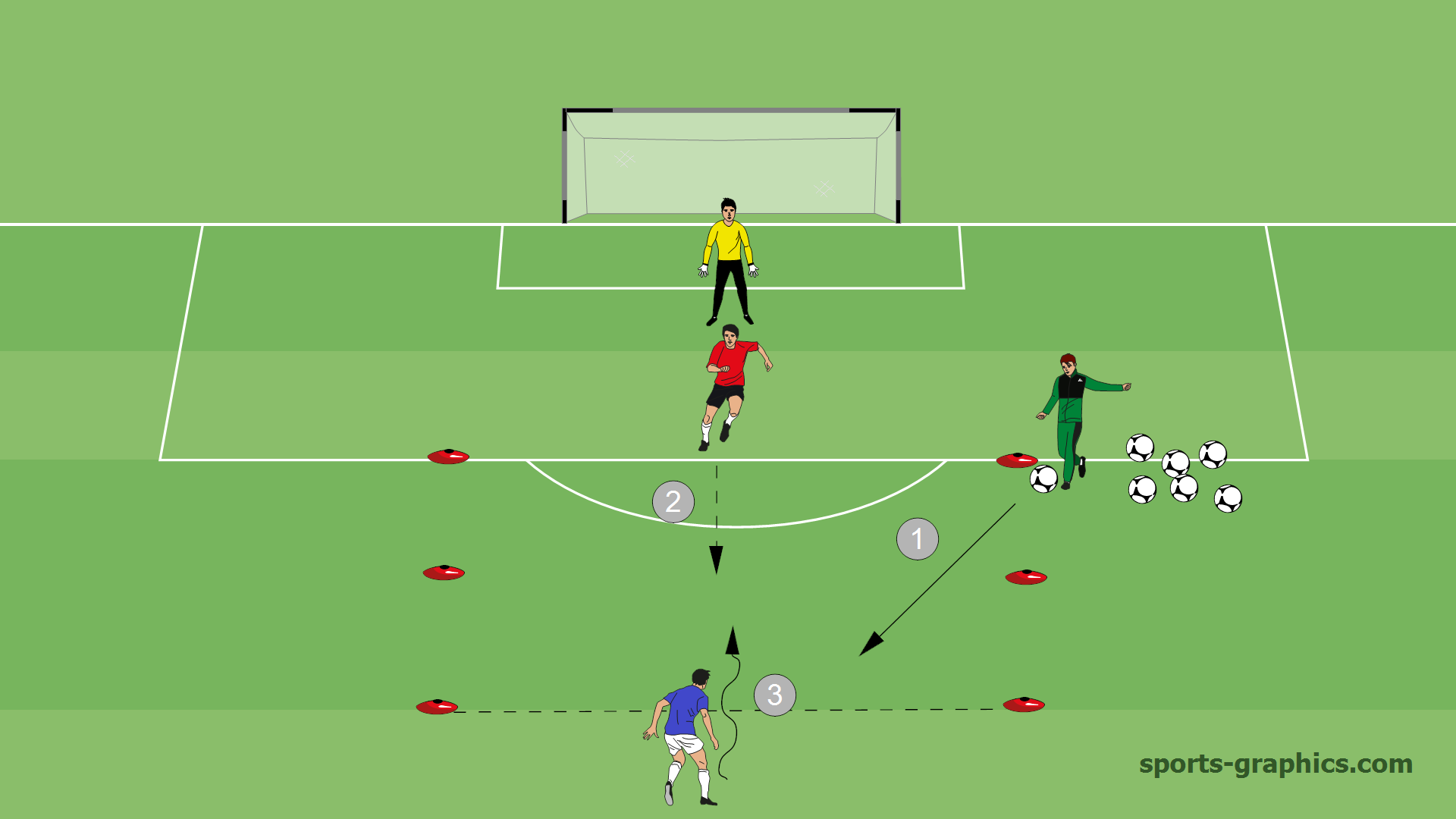 Here you will find exercises that are designed to improve the quality of your defending positions, footwork and 1 on 1 skills.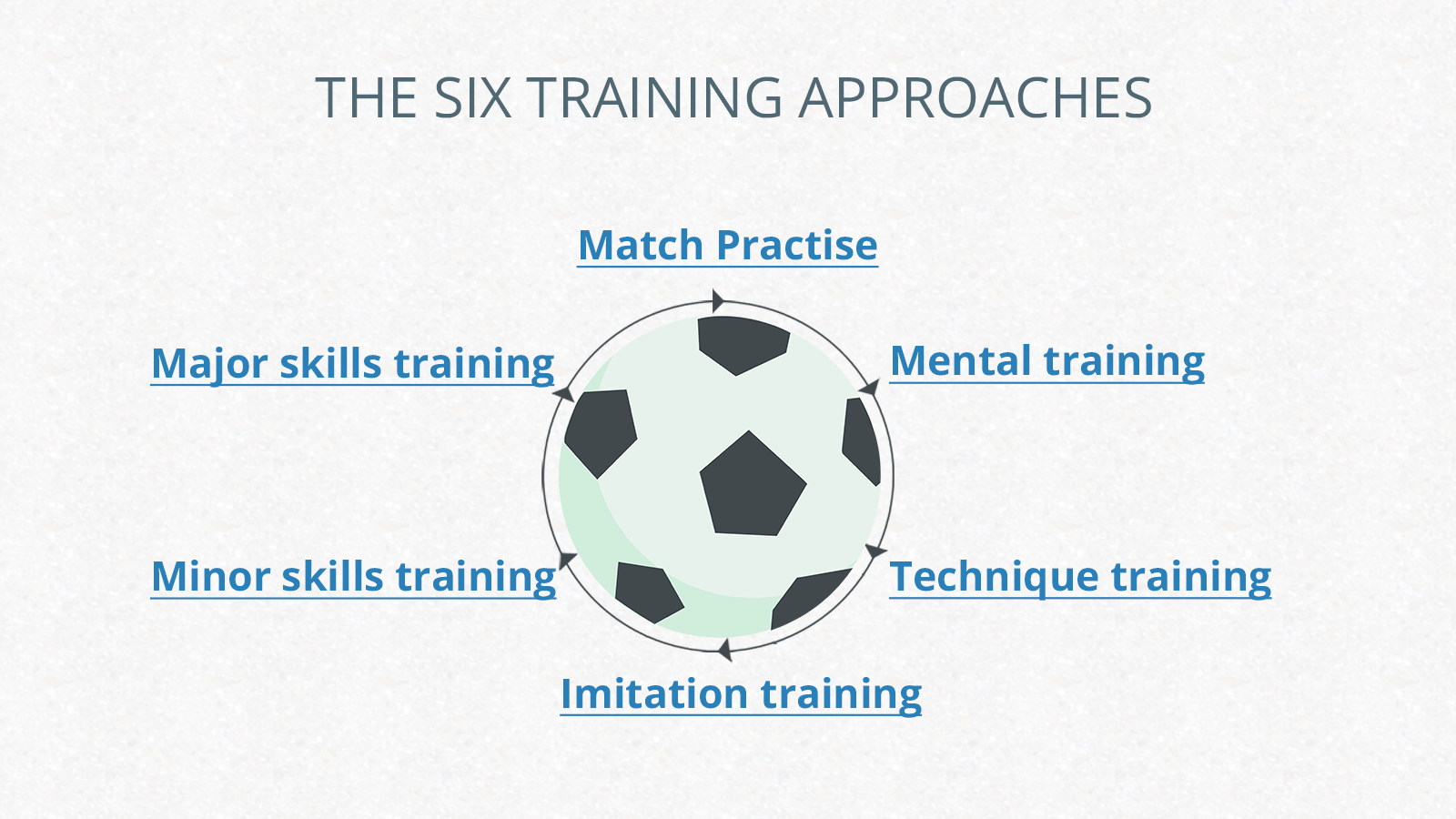 Read about how your training approach can make you a better defender.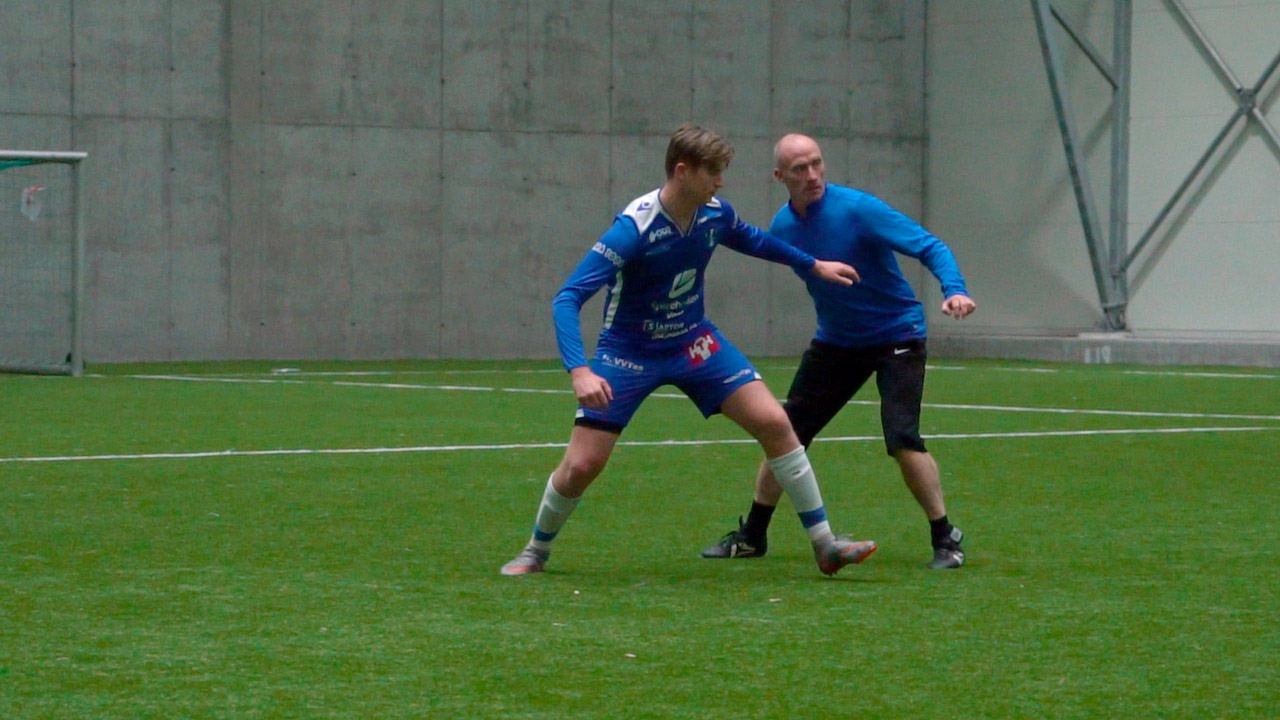 If you want to develop your position game and marking skills, there is ONE foot position that is worth studying – The CHASE defending position.
NEW WEB COURSE: Learn to Train and Coach Defensive Soccer Skills to a Higher Level
Learn how to optimize learning and raise your performance through professional experience, scientific knowledge and improved training quality.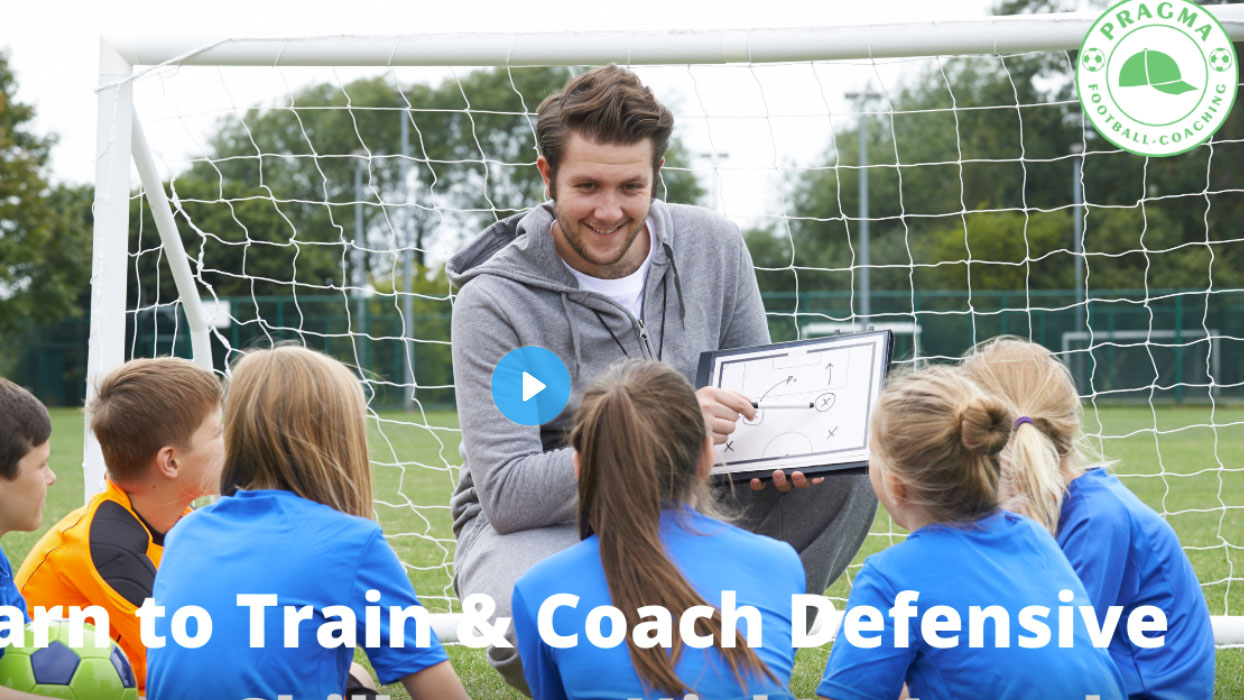 Product overview
Giske Defending offers Web Courses, eBooks and Videos, based on hours of testing and simulation to provide state-of-the-art insights into how defensive players can master their game. Some of our content are free, while others are premium content that are only available to subscribers. 
Sign up to our newsletter to receive FREE access to our article on "The Five Defensive Positions"
1 vs. 1 situations can be solved in different ways.
The five defending positions have different strengths and weaknesses.
Anders Giske gives you tips on these situations.