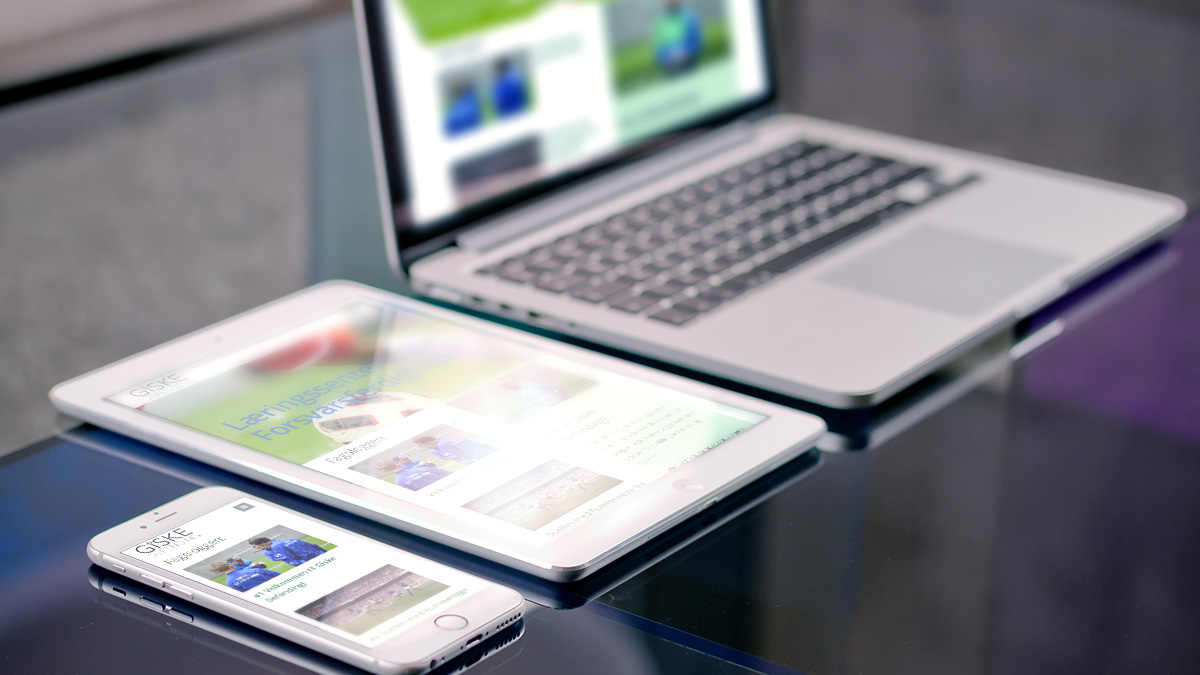 Web Course: "Master the Basic Defence Skills in Football"
This comprehensive course is designed for ambitious players and coaches of all levels and deliver what you need to take a step to the next level.
Here you will get insight into the crucial technical details and the tactical strategies the world's best players use to close down the ball and stop attackers in their tracks. 
The course contains comprehensive coverage of the defensive positions and strategies, and contains 48 learning posts, 19 videos and 4 top excercises on five topics: Tactical skills, Technical skills, The method, 1 on 1 skills and Exercises.